Butylated Hydroxytoluene (BHT) and Butylated hydroxyanisole (BHA) are antioxidants commonly used in animal feeds. These antioxidants protect the feed from the destruction of vitamins A, D, E, fats, and amino acids. Which lowers the nutritional value found on the animal feeds to the animals. So, if these nutritional values in the feed are lost, the animals will face many Issues relate to nutritional deficiencies. And one of the main causes seen is malnutrition among animals. Due to the obstruction in their vitamins and nutrients take. That causes them to die early due to the inability to fight off diseases. To help with this issue, many farmers worldwide include BHT in appropriate dosages in animal feed.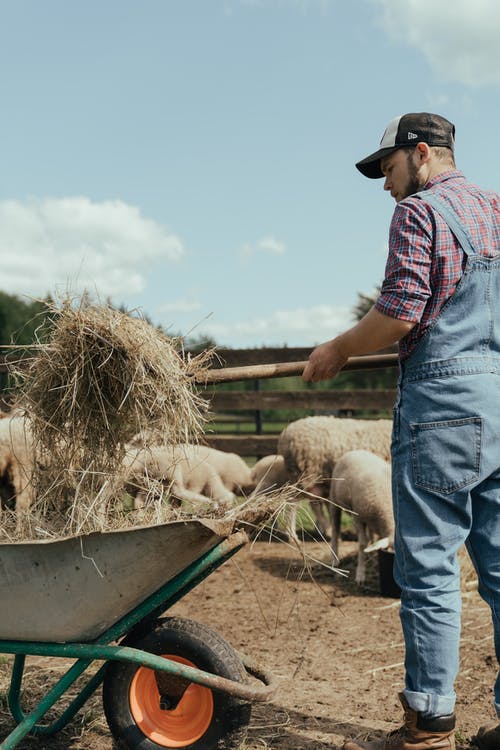 Characteristics of Butylated Hydroxytoluene (BHT)
There have been hundreds of chemicals tested to find the best possible qualifications. That needed to save the nutrients in animal feeds. So, among them, only a few had the best characteristics to use in animal husbandry. Butylated Hydroxytoluene (BHT) is one of the best antioxidants in the world. And that is currently in use by many farmers. And the following are its characteristics.
Effective in protecting vitamins and other nutritional values in animal feeds
Preserve animal and vegetable fats and oils
Nontoxic to man and farm animals
Effective at lower concentrations
It doesn't cost a high amount of money and is economically viable
BHT is a popular chemical used in the USA as an antioxidant. Mainly in commercial fish foods for over 20 years. So, it shows the importance of antioxidants in the current market. To preserve foods that have a higher amount of animal and vegetable fats. And if you are a farmer or a trader in preserved foods, BHT is your ideal antioxidant to use.
Some of the other effects of Butylated Hydroxytoluene
According to a recent study, it has found that Butylated Hydroxytoluene (BHT). Which is in use in the poultry industry as a feed additive. Prevented many deaths of chickens exposed to the virulent Newcastle disease virus. Now researchers are examining the antiviral effects of BHT. And proposing methods to treat other viruses with BHT and other antioxidants.
By adding antioxidants to milk yyou can avoid any odor that comes from it. This is due to the exposure of light during the storage of milk. And the most commonly used antioxidant in this storage process is BHT.
Plastic packaging that contains foods uses BHT to preserve them from aging. And it also helps preserve human skincare products longer. For example, makeup will not deteriorate due to BHT.
Is it Safe?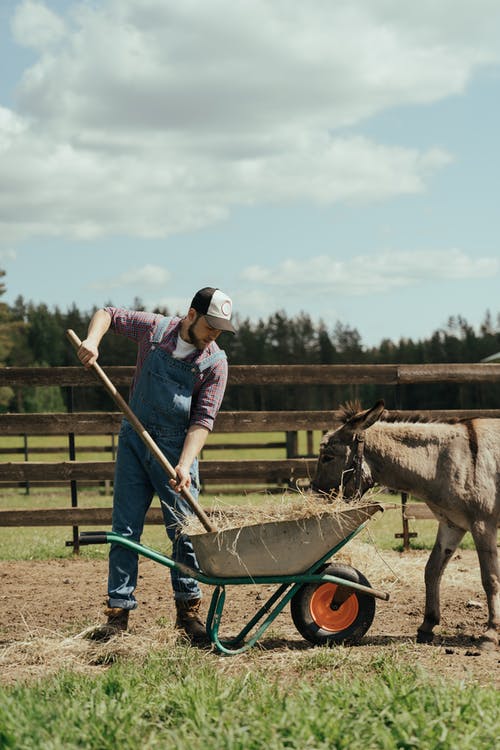 If you are using BHT while following good agricultural standards and appropriate amounts. It won't cause any bad effects on animals or the feed it contains. And also, the US Food and Drug Administration recognizes Butylated Hydroxytoluene as a safe antioxidant for the usage of animal feeds and food preservations.
Therefore, BHT can be your ideal partner in farming. In helping your animals avoid nutrient deficiencies. A safe amount of daily dosage with animal feeds will keep your animals healthy and protective against diseases.
Why should you purchase Butylated Hydroxytoluene from Eubiotics?
There are few experts in the field of manufacturing antioxidants for animal feeds. But, they do not have the same experience and professional staff as Eubiotics. So, with the help of the latest research and development. We have been manufacturing the best feed additives for our customers for years. And also, we manufacture our own raw materials that help in producing. So, the following are some of the reasons. That will make you prefer our BHT over the others in the market.
Our feed grade BHT has the highest purity
Made by Chemists who are experts in Chemistry in animal nutrition.
We are the largest feed-grade BHT manufacturer in China.
Leading manufacturer of Fatty Acid Glycerides, AntiOxidants, and Acidifiers in China.
We have a collection of food additives that will suit any type of animal husbandry. For example, Swine, Aquaculture, Poultry, and Ruminant food additives. Those are some of our popular products in the market. And due to its high quality, safety, and effectiveness. So, our products have earned many recognitions from international brands and standards worldwide.
Lastly, if you are a farmer who is interested in safe and reliable animal feed additives. Eubiotic's Butylated Hydroxytoluene (BHT) is the best option for your farm. That will help you to preserve your animal's health while protecting them.