As a farmer, you might use all types of feed additives on your farms. And you do this because there are various benefits to both the animals and your farm. Therefore these feed additives have become a must-have on every farm you can find. So if you planning to buy feed additives such as sodium benzoate which is a popular product, then you need to find the perfect partner. And in this post, we will let you know how to find the best benzoate sodium suppliers. Because there are many suppliers who do not provide a good product. As a result, many farms are unable to operate to their peak since these feed additives play a major role.
But with the help of the information, you find in this article will make you aware of how to choose the supplier for your farm. So you will be able to operate your farms with high efficiency and effectiveness. Because there are a lot of benefits to this feed additive more than you know. However, before finding out the way to find the best supplier. Let's get to know about the product and the benefits it brings briefly. And it will provide you with a general idea about how important it is to find good sodium benzoate suppliers.
What is Sodium Benzoate and what are its benefits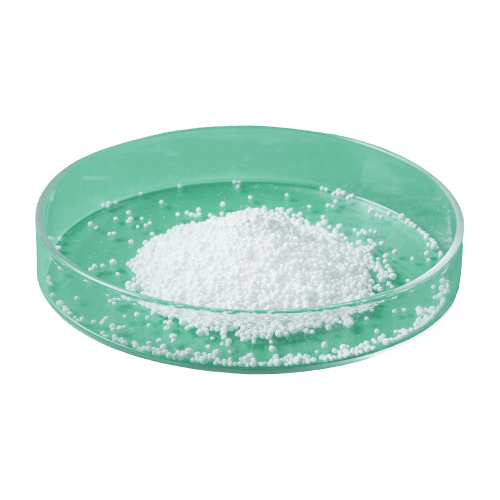 In general, it is a widely used preservative in the food industry. And you can use them to preserve human food as well. And also, you won't have any issues regarding Sodium benzoate safety. Because it is safer for both humans and animals. Other than its use in the food industry it is now a popular feed additive as well.
Because it has many nutritional values to farm animals like pigs, poultry, goats, and many others. Therefore recently it has become a popular feed additive used on many farms around the world. So let's find out some of them next to help you decide between buying them for your farms or not.
Top 5 benefits of Sodium Benzoate
Preserve your feed
Improve growth and weight of animals
Improve gut health of animals
Have a long shelf time
Increase overall production rate
(Source)
So after going through the above benefits and their safety, you might understand how important this feed additive is to commercial farms. But its benefits mostly derive from quality sodium benzoate suppliers instead of from the rest. Therefore with the next step, you will learn how to choose them over the bad ones.
How to choose high-quality sodium benzoate suppliers
If you were to consider the following factors before you feed additives from sodium benzoate suppliers, then you will be able to find the best. And it will help you to bring your farm to a new level over your competition.
Before you select any type of feed additive, you need to do your own research. And that does not mean you need to do it scientifically since there can be a lot of terms and information you won't understand. But you can always ask around people in the industry about the best feed additives in the market. By doing so, you will be able to find their suppliers as well by tracking them down. And doing this will help you to find the best among many sodium benzoate suppliers in the market.
Same as before, while doing your research find out their efficiency and how they improve farms as well. Because you need to be result-oriented when it comes to these feed additives. Because it is a great investment since providing the feed additives to entire commercial farms will not be cheap. So you need to earn the best return on investments possible when buying these additives. And the best way to achieve this is by buying from sodium benzoate suppliers who provide high-quality products.
When you are buying sodium benzoate, consider the brand value of the supplier you chose. Because having a good brand value in this industry is a good sign. Since well-known and reputable suppliers all have great brand value. And they maintain their brand by providing quality products and services to their customer. So make sure you chose an industry leader who has a reputable name among sodium benzoate suppliers in the market. And this will help you to filter out a lot of bad suppliers from the rest.
So if you were to consider the above 3 things when you are buying sodium benzoate for your farms, then you will be able to buy from the best. But if you are already on this website, then you won't have to do a lot. Since you are already at the place of one of the leading sodium benzoate suppliers in the world.
Eubiotics - The best place to buy all types of chemical-oriented livestock solutions!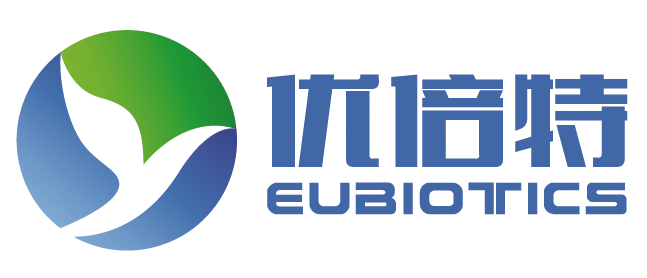 If you are ever in need of buying feed additives of the highest quality, then you have come to the right place. Because Eubiotics is one of the largest manufacturers of chemical-oriented livestock solutions in China. We have customers across the world that maintain their farms with the help of our products.
Therefore we guarantee that the sodium benzoate we provide will have immediate effects on your farm. And regarding sodium benzoate safety, all our products contain the highest quality raw materials. And with years of experience in research and development, we will guarantee you that all our products have the highest efficiency and effectiveness you need. Therefore contact us today to buy all types of feed additives you need from our collection. And make your animals healthy while increasing your production rate to surpass everyone on your local markets.