In August 2021, according to the "Feed and Feed Additive Management Regulations", the Ministry of Agriculture and Rural Affairs of China organized the National Feed Review Committee to review the applications submitted by some enterprises and decided to add to the "Feed Ingredients Catalogue" and "Feed Additive Species Catalogue (2013)" and expand the scope of application of feed ingredients Coenzyme Q10 residue. Now the relevant matters are announced as follows.

First, the addition of palm fatty acid powder into the "Feed Ingredients Directory", No. 2.20.7. Description: Palm oil by refining, hydrolysis, hydrogenation, distillation, spraying, cooling of granular palm fatty acid powder. The total fatty acid (including palmitic acid, oleic acid, and other fatty acids) content of the product is not less than 99.5%, of which palmitic acid (C16:0) content is greater than 60.0% and oleic acid (C18:1) content is less than 25.0%. Palm oil shall be provided by qualified food manufacturers. Mandatory labeling requirements: acid price, peroxide value, iodine price, total fatty acids, palmitic acid.

Second, the addition of caramel color (ordinary method, ammonia method) (English name: Caramel Colour class I-plain, Caramel Colour class III-ammonia process) into the "Feed Additive Species Catalogue (2013)", the category of "coloring agent ", the scope of application for pets, quality standards for the time being in accordance with the national food safety standards for caramel color (GB 1886.64).
Third, the scope of application of coenzyme Q10 residue to expand to aquaculture animals.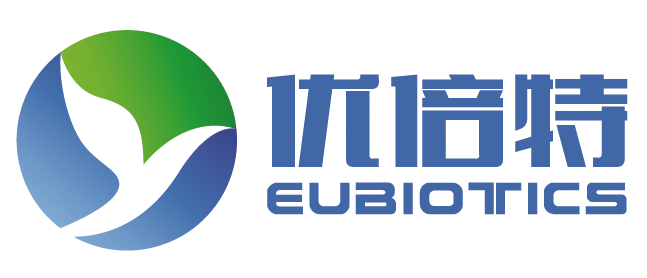 Top-grade feed additive formulas for your farm by Eubiotics
Are you in need of feed additives for your farms to increase the growth and health of your animals? Well, you have come to the right place. Because Eubiotics is one of the leading manufacturers of chemical-oriented livestock solutions in China. All our formulas are top-notch and you can expect results immediately. Due to this fact, our products have become popular across the world due to their quality. And that is why you should also buy them from us to see your farms flourish with wealth and health. So contact us today and get any information you need regarding the purchase of our products.